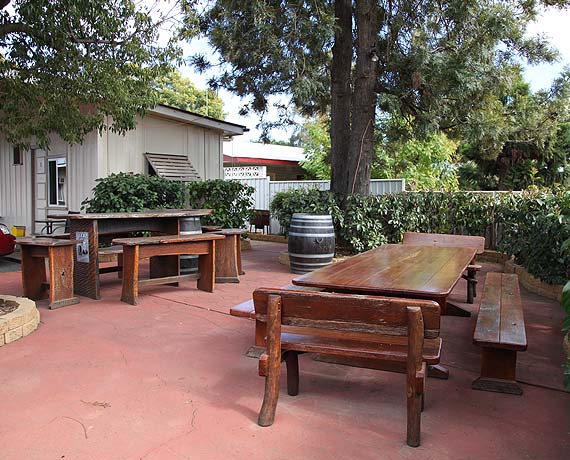 Acacia Chinchilla Motel is a small family run motel off the highway in Chinchilla.
We are well known for our delicious home cooked meals including breakfast, lunch and dinner, delivered to your room. We cater for the workers with a hot breakfast from 5am and for the travellers who want a sleep in.
The Acacia Motel is situated in Chinchilla, Queensland and is part of the Western Downs Regional Council.
FURY TRAVEL COMPANION ?
If you have a fury friend, we do have 1 room to accommodate you and your companion. This room cannot be booked on external websites, for example Expedia or Booking.com Should you wish to reserve this room, you must call our office directly. The cost of this room per night with a fury friend is $150 per night and is charged at the time of making your reservation. Due to the popularity of this room, the reservation fee is not refundable once made.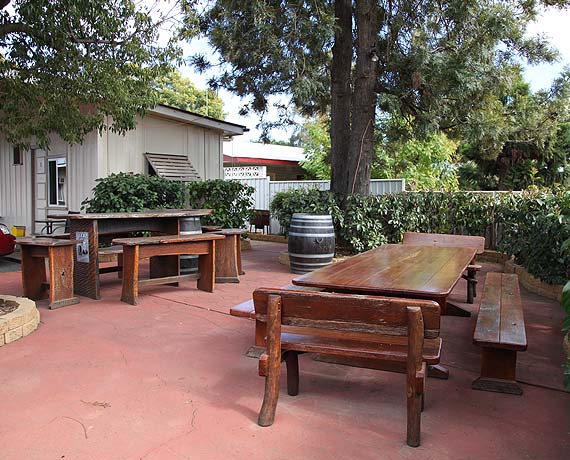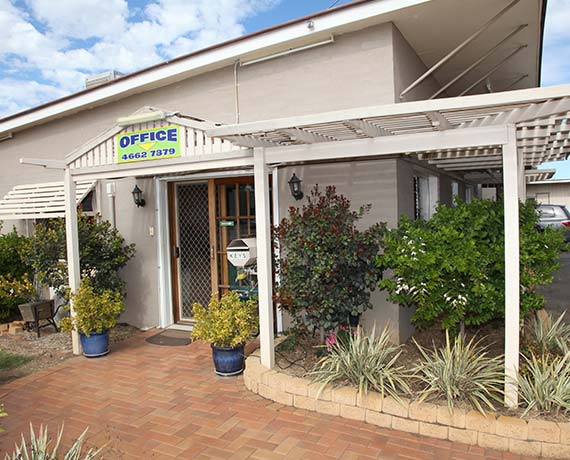 Acacia Motel Chinchilla
96 Glasson Street
Chinchilla QLD 4413 Australia
Cheap friendly Chinchilla Accommodation with Exclusive Specials for Direct Bookings
Here at the Acacia Motel we are able to cater for corporate bookings of up to 18 rooms.
Our Motel consists of twin share rooms, family rooms and single rooms.

Book direct to receive our Accommodation and meal packages at unbeatable prices. Check out our Chinchilla Accommodation Special Deals which are available including a hot breakfast from 5am as well as packed lunches and dinners.
Check availability and Book NOW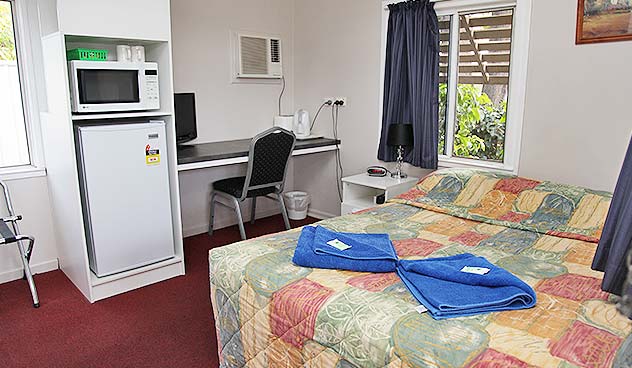 Chinchilla Motel Facilities
Best Rates for your Acacia Chinchilla Motel Accommodation
Remember to book direct for best rates +61 7 4662 7379
Free WiFi Internet
Centrally Located
All rooms are non-smoking
All rooms are air-conditioned
Undercover Parking and off road parking for trailers
Room Service Breakfast and Dinner
Lunch packs
All rooms are ensuited
Flat Screen TV's
Guest Laundry
Family Rooms
2 mins to city centre
Large BBQ Area
Rooms Serviced Daily
Close to the hospital
Pet Friendly Room available upon request.
NB: We only have 1 room setup Pet friendly and this has to be booked in advance and there is a cleaning surcharge of $10 – so please contact us and request this in advance or we will not be able to accommodate you and there will be no refund.